Virtual Drop In Sessions
Not ready to commit to the month? Want to try a workout? Try a drop in zoom session!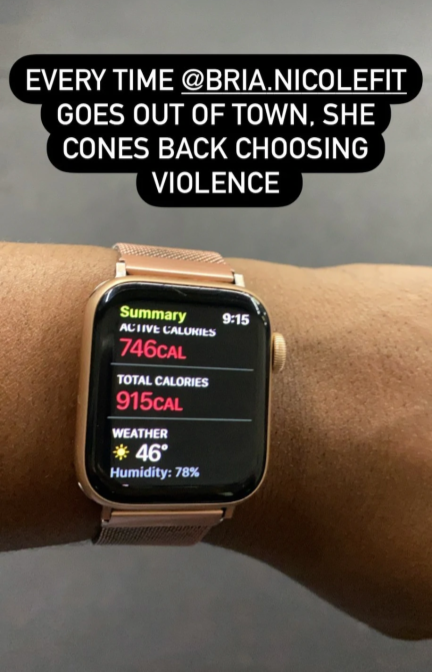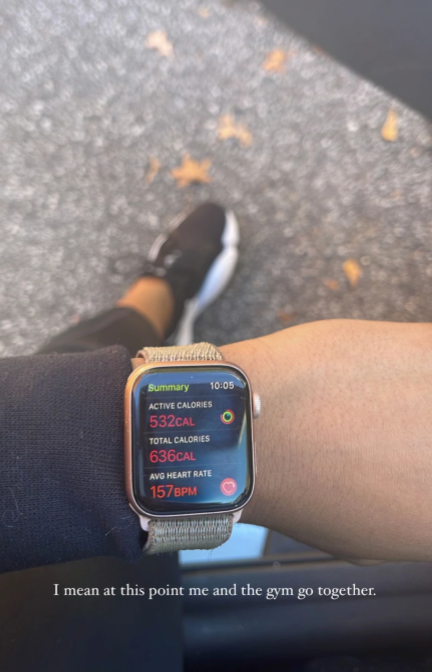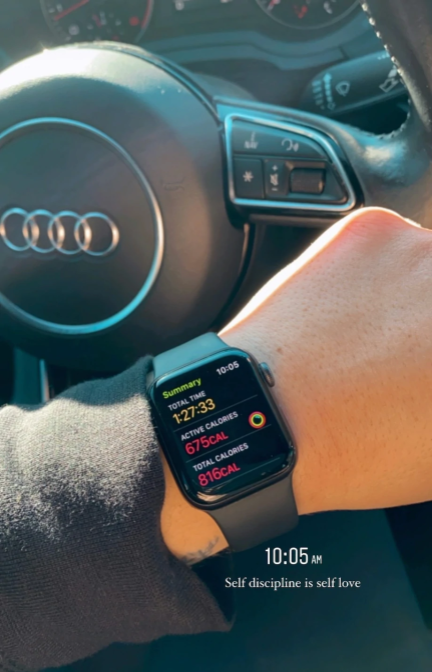 This will be an at home workout between 45-60 minutes including the warm-up and finisher. Equipment needed: 1 set of Dumbbells & 1 lower body band. Occasionally we will use long loop bands and a Jump rope so feel free to have these handy for the workout! Click the link below to sign up for a session!
Sign Up